Anna Nash Violinist Performer Vocalist
Anna Nash - Time (Inception)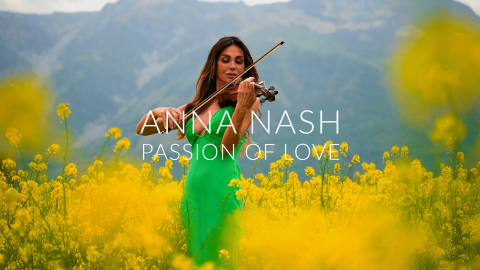 The new Anna Nash piece video, Time (Inception), has finally arrived!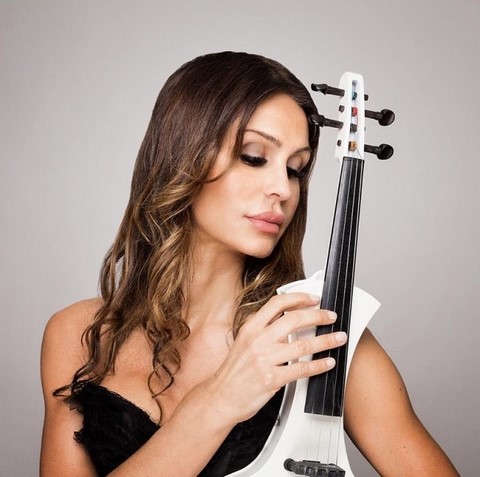 Anna Nascimben aka Anna Nash is a singer and violinist with artistic skills that range from the classical repertoire to pure jazz; this makes her a versatile performer who can offer a wide variety of musical and concert abilities.
These skills make her a multi-faceted performer who can present a varied set of classical and modern selections.
She graduated brilliantly in violin in 1992 from the " B . Marcello " Conservatory in Venice.
She was a member of the musical group "Rondo' Veneziano",take part in a number of tours
throughout Europe.
For some years now she has been studying opera singing ,and her vocal characteristics allow
her to cover works from operas to musical ,genres which she is currently enhancing,as well
as chamber music vocals, performing as a solo singer.
Always in search of new sounds, she has undertaken a new adventure the goes from jazz to pop,
were her previous experiences provide unique performances, combining musicality with a
highly incisive exhibition. In 2009 , her performance of the Italian national anthem was officially
requested for the opening ceremony of the World Cup in Tarvisio . In 2012 he collaborated with composer Marco Nodari for the production of the dance song "Je suis a toi", receiving wide acclaim in France. In the summer of 2013 he released a new song "A Night in Venice" (Nascimben-Cappuccio) characterized by a mix of classic sounds with lyrical voice and violin, all in electronic key, consolidating Anna Nascimben in the European music scene. At the beginning of this year she publishes a new single "Dimmi chi sei", which is part of a new album called "Rondò" with a Plaza Mayor Company label (in London and Hong Kong). Currently she performs in the coolest clubs and some of the most prestigious events of the peninsula.
Next event

Find out when
and where I will perform next time!

I wil wait for you!